The Ultimate Missionary Gift Guide: 20 Ideas
img source lds.net
GIVING TO MISSIONARIES
This Christmas season, you may know exactly what gift you're going to buy for your significant other, your kids, or your parents. But what about your missionary?
If you have a sibling, child, or friend serving a mission, you know he or she may feel lonely being away from family this Christmas. You want to send your missionary something that will bring them Christmas cheer wherever they're serving around the world.
Family Album
Investigators often wonder about missionaries' families and their lives back home. A family album allows missionaries to show investigators pictures of their families and share their testimonies about the importance of eternal families. It also gives them a reminder of home they can literally wear.
Gather recent family pictures, old ones, and ones that include gospel things (like temples, scriptures, and other uplifting activies). Assemble them into a photo album for your missionary. You can also put together beautiful online photo books if you don't want to bother with the glue, glitter, and stickers! Some of my favorites are Shutterfly, Picasa, and Snapfish. If you're looking for a cheaper option, Walmart also offers photo books.
Mission Pins and Key Rings
Elders and sisters are proud about the mission they're serving in, whether it's in Alabama or Albania. Why not give them a mission keepsake they can keep for years to come? You can choose a mission pin or key ring with the name of the country or state where your missionary is serving, along with its matching flag.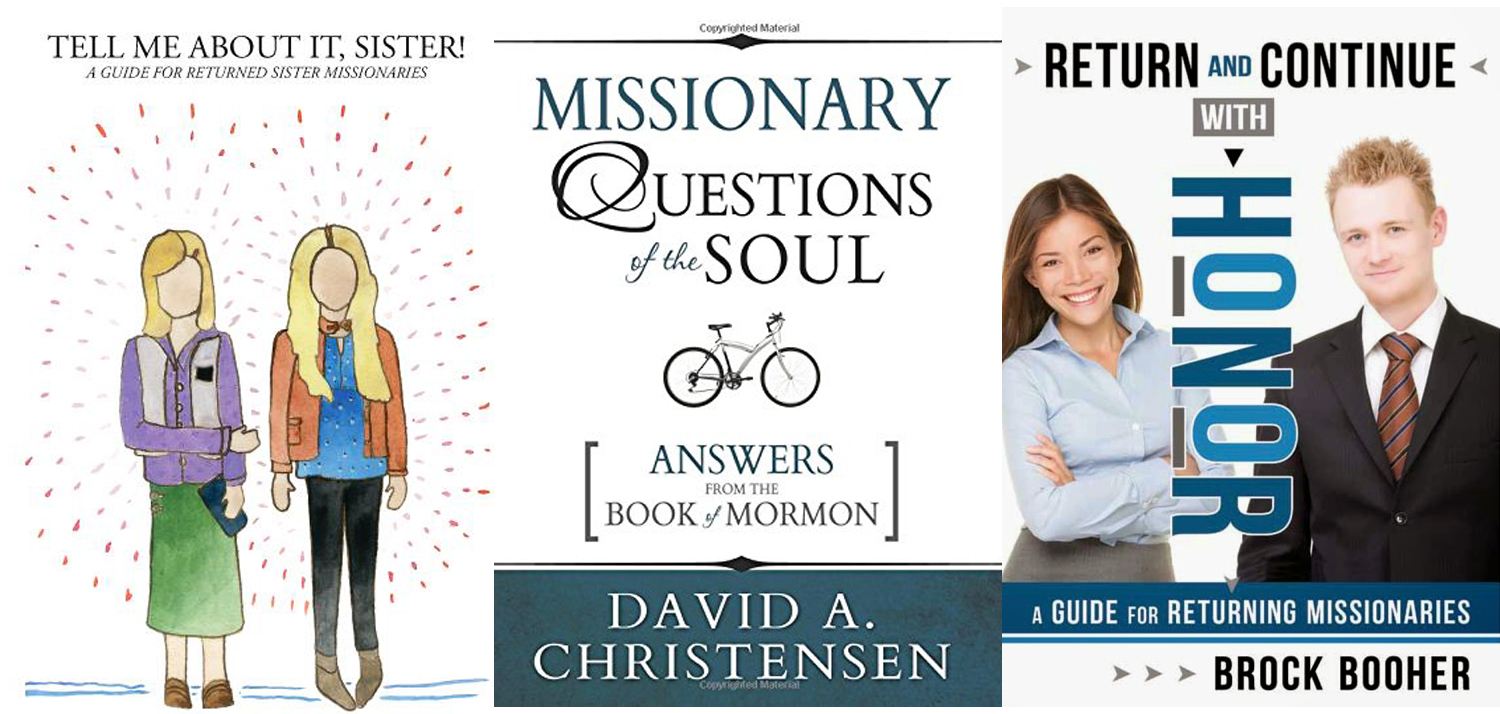 Books
Books are a valuable resource that missionaries can enjoy during their P-Days or study time. Some missions have approved book lists, so make sure you check with your missionary!
Missionary Questions of the Soul - $17.99
Missionaries will appreciate this useful guide about common gospel questions they or their investigators may have. This book answers questions such as "How do I know if I'm feeling the spirit?" using scriptures from the Book of Mormon.
Sharing the Gospel Through Social Media - $7.99
In many missions throughout the world, missionaries spend part of their day sharing gospel messages through social media sites like Facebook. This insightful book offers tips to help missionaries and members effectively share the gospel on the internet.
Return and Continue with Honor - $6.99
If your missionary is due to return home soon, they'll love this book. It's essential to help in the days, weeks, and months that follow returning from the mission field.
Tell Me About It, Sister! - $14.99
If your sister missionary's homecoming is coming up, consider this comprehensive guide to returned missionary life. This book includes personal experiences from hundreds of sister missionaries, as well as quizzes, journal prompts, and scripture study ideas.

Jewelry and Accessories - $7-15
Both elders and sisters will appreciate LDS-based jewelry and accessories. For example, you can find temple tie bars, pendants, pins, and brooches. Choose a jewelry piece that represents your missionary's favorite temple, or the temple in their mission.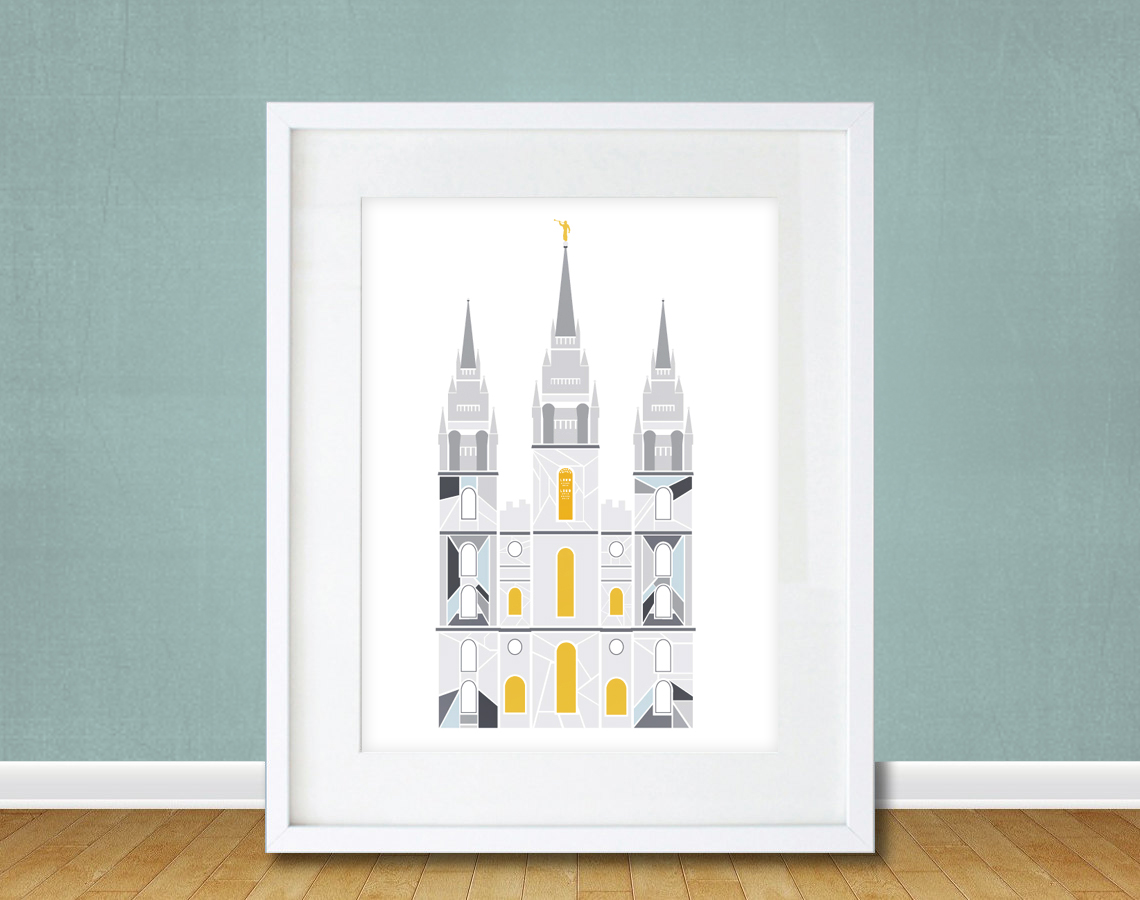 Artwork - $13
A missionary can't have enough artwork hanging in their temporary apartment. Help them stay inspired with a print of Jesus Christ, a temple, or another religious image.
Also, consider sending them the Gospel Art Book available at the LDS Bookstore for $5; they can use the many inspiring scripture-based pictures inside as they teach families, even if it's in a different language. Do a special DIY hack to it, and laminate the pages for your missionary!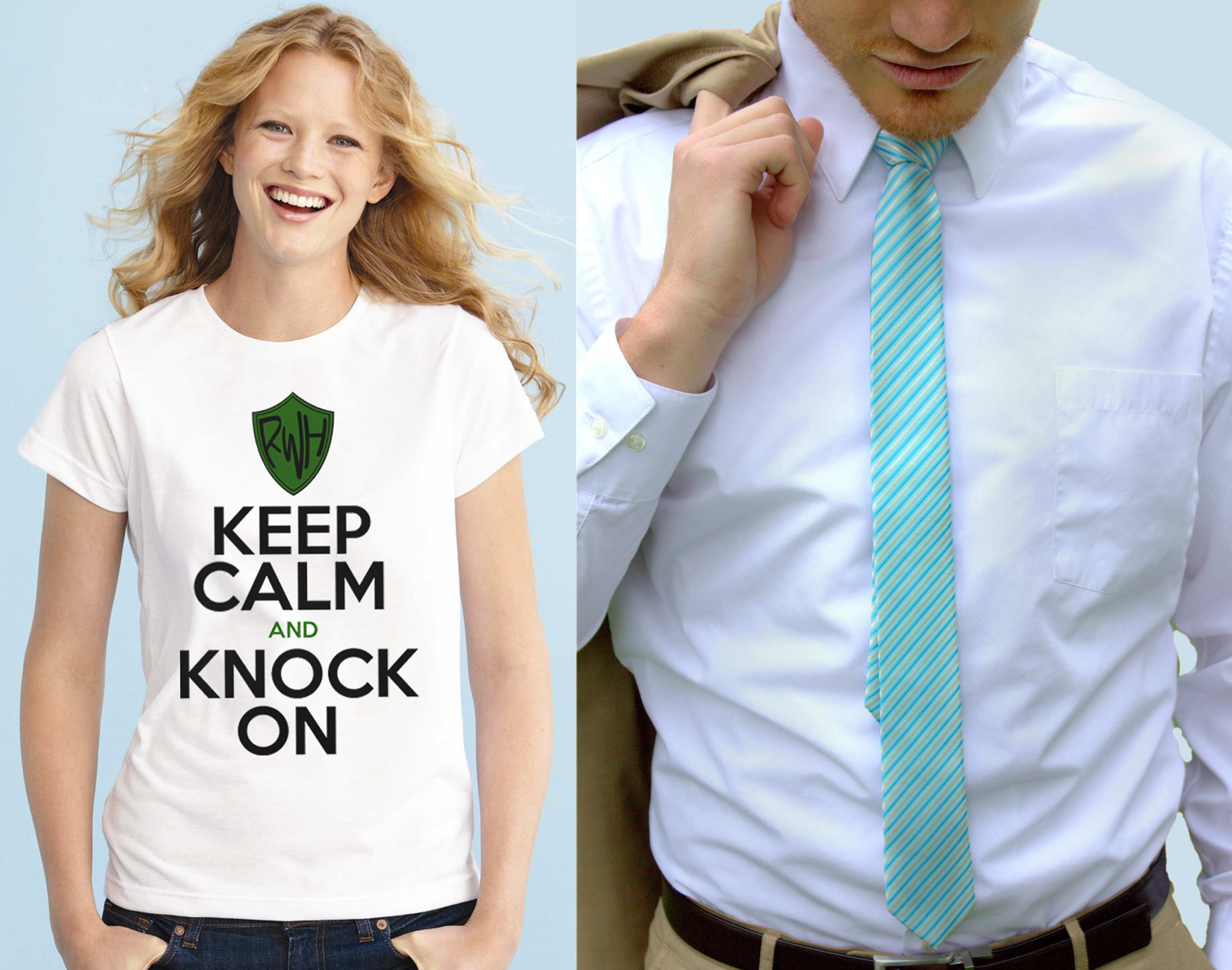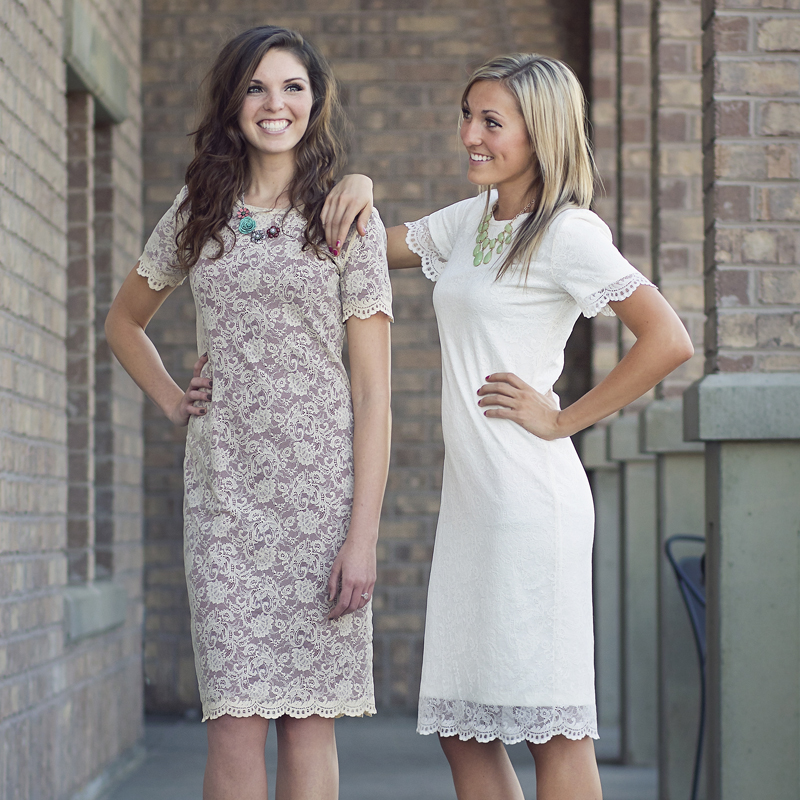 Clothing - $12-$55
As the months go by, missionaries get tired of wearing the same clothes day after day, or may just wear them into the ground. Enhance and upkeep their wardrobes by sending a new shirt, dress, or tie.
Stationery Kit
Missionaries write a lot of letters during their eighteen months to two years of service—and those supplies can get expensive. Prepare a kit of letter-writing supplies, such as attractive stationery, envelopes, stamps, and pens. Your missionary just might use the supplies to write you a thank you letter!
---
When you look for a missionary Christmas gift, you want to choose something you can easily send around the globe. But you also want something that will delight and inspire your elder or sister. Choose one of these gifts and make their Christmas season a little brighter.
If you have any other missionary gift ideas, comment below!
---
Meet the Author:

This post was written by Erin Jones Price. Erin is a professional writer whose work has been published in LDS Living magazine and the Friend magazine. She lives in Virginia with her husband, Kevin, who is a medical student at Liberty University. Erin's first novel, Walls, is available on Amazon Kindle. If you want to suggest something for Erin to write about, or a blog article of yours for us to possibly comment on, send your link to media {at} lds boutique {dot} com (with no spaces between lds and boutique)